Madison, Wisconsin-based National Construction has hired Beth Viney to lead its business development efforts.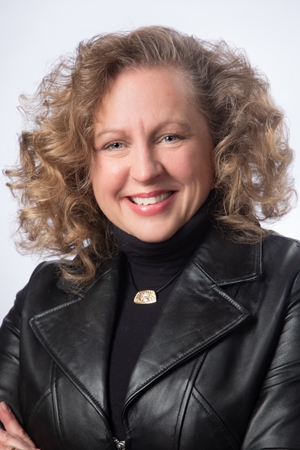 Beth brings to the role more than 25 years of business development and account management experience in the Madison area and throughout the state, primarily in enterprise level technical services in the healthcare and financial service industries. She is also the founder of Czar's Promise, a nonprofit organization dedicated to making a difference in the lives of companion animals and children impacted by cancer within our community.
"National Construction is thrilled to welcome Beth to our team," said Jeff Grundahl, owner of National Construction and its parent company, JG Development. "We are confident her professionalism, ethics, and proven success nurturing long-term relationships will benefit both our family of companies and the many organizations in our area for whom construction can catalyze growth."
Beth can be reached via email or at National Construction's downtown Madison office at (608) 230-7383.
A commercial general contractor, National Construction's vision is to partner with business owners and architects across the nation to not just construct a building, but to create healthy and thriving communities, particularly in Madison and southern Wisconsin. The firm is one of four divisions of the JG Development family of companies. National's portfolio of work includes commercial remodeling, commercial renovation and new construction for the businesses and services most important to a community's residents, like childcare, healthcare and government facilities, and housing, retail and hospitality. The firm's work is also of great value to the industrial sector – both traditional commercial construction services, and construction management, owner's representative and program management services.